Power Quotes From The Show
Why You Don't Have To Always Be Resilient
"Because my parents were working all the time, I had built up a lot of resilience which can be beneficial but there's a lot to be learned when you have to fend for yourself at a young age. I've been able to endure a lot and what I needed to unlearn within that was that I don't need to do it all by myself. That's a lesson that has been really difficult for me to learn but as I have let go, called on my brothers and sisters for help, I've started to feel much more connected to others. Resiliency isn't good or bad, we just have to think about how we're using it. Sometimes it doesn't feel good to be resilient all the time like when my wife is trying to connect with and see the real me." - Cal Callahan
Starting The Inner Work Journey
"To reign in the power of vulnerability, you have to do the inner work and be willinging to question all the ways you have done things but be kind to your past self because if you can't accept all that you have done including all the 'shitty things,' you will never move through it. Part of the journey is the ability to hold yourself when you really need it as you're going through that process but it's also about getting quiet too. It's about lessening the distractions; stop adding things to your plate and begin focusing on what is going on below the surface." - Cal Callahan
Working With Our Triggers
"You can't really surrender until you understand that you are perfect just as you are. When you understand that each of us is doing the best we can, you're perfect. You're doing the best you can and sometimes you will do better and be in a better space than other times but that's just where you're at. When we understand that, we don't continue to beat ourselves up. When you feel triggered, how can you work with that instead of feeling bad about it? That's your work." - Cal Callahan
Links From Today's Show
Cal Callahan, a retired trader, hosts The Great Unlearn Podcast and runs Unlearn Ventures — an investment fund and incubator for forward-thinking projects. He lives in Austin, TX with his wife, three kids, two dogs and pet pig named Petunia.
Through The Great Unlearn Podcast, Cal shares conversations with some the world's leading experts & performers to help men and women unlearn their way into a new way of being.
---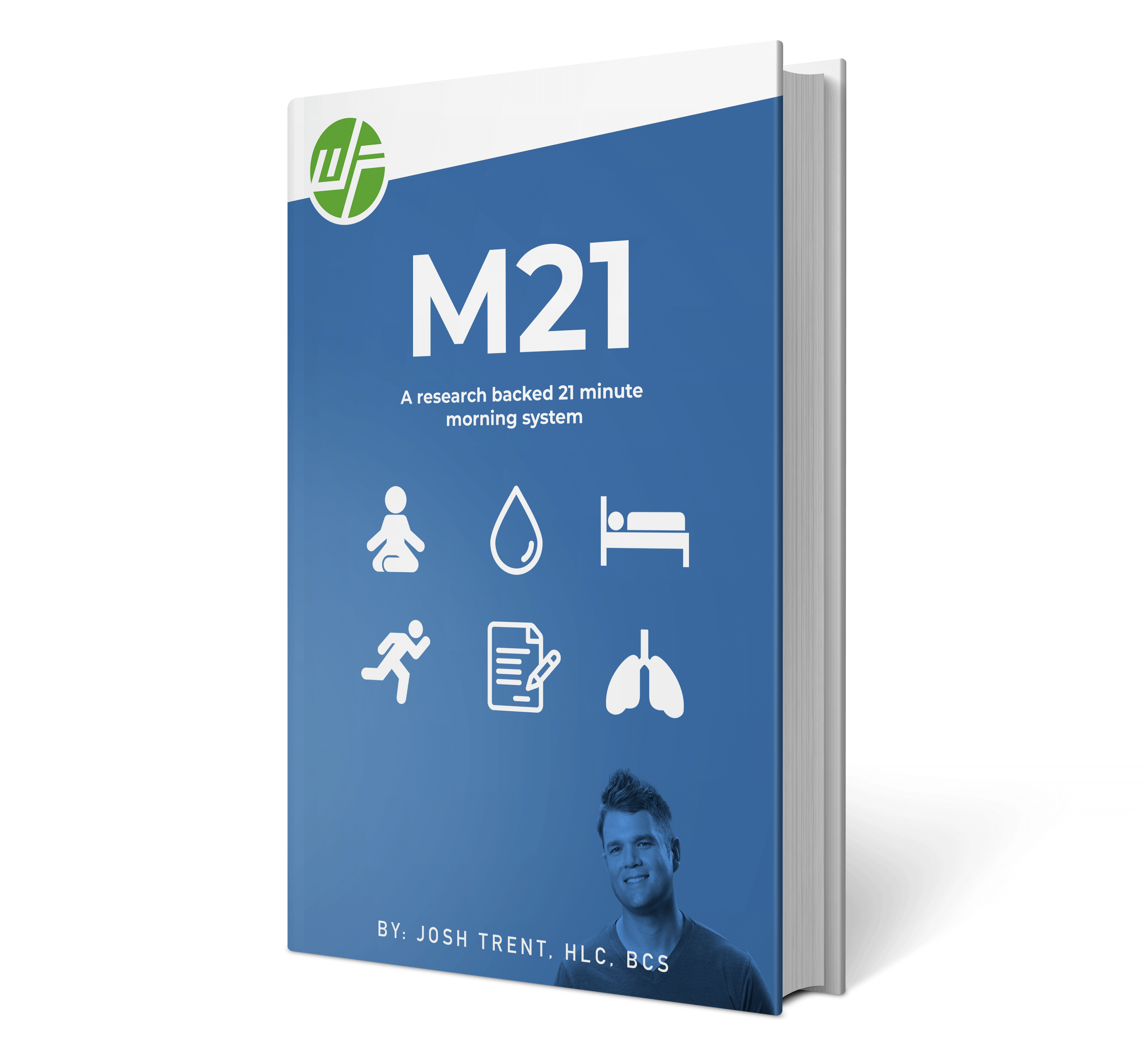 Build Immunity. Breathe Deeply.
A simple, powerful 21 minute morning system designed to give you more energy to let go of old weight and live life well.
Get Your Calm Mind + Immunity Building Guide
*6 science based morning practices guaranteed to give you more energy and less weight in 21 Minutes.
*7 day guided B.R.E.A.T.H.E breathwork included.
---